Python
Have you heard of RStudio Connect, but do not know where to start? Maybe you are trying to show your manager how Shiny applications can be deployed in production, or convince a DevOps engineer that R can fit into her existing tooling. Perhaps you want to explore the functionality of RStudio's Professional products to see if they fit the needs you have in your work. Today, we are excited to announce the RStudio QuickStart, which allows you to try out RStudio Connect for free from your desktop.
Read more →
One of the primary focuses of RStudio v1.2 is improved support for other languages frequently used with R. Last week on the blog we talked about new features for working with SQL and D3. Today we're taking a look at enhancements we've made around the reticulate package (an R interface to Python). The reticulate package makes it possible to embed a Python session within an R process, allowing you to import Python modules and call their functions directly from R.
Read more →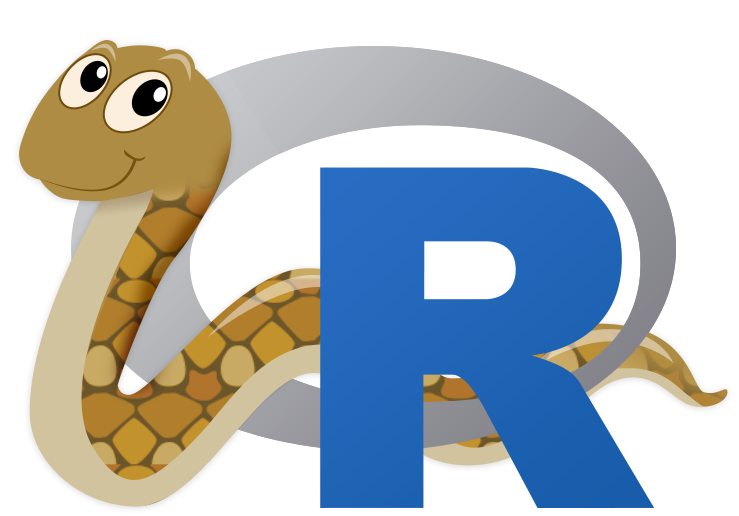 We are pleased to announce the reticulate package, a comprehensive set of tools for interoperability between Python and R. The package includes facilities for: Calling Python from R in a variety of ways including R Markdown, sourcing Python scripts, importing Python modules, and using Python interactively within an R session. Translation between R and Python objects (for example, between R and Pandas data frames, or between R matrices and NumPy arrays).
Read more →